Users began tweeting it was available on Friday morning, and the developer of the augmented reality game, US-based Niantic, confirmed its launch shortly after.

Pokemon Go is expected to be a huge hit in Japan. Fans have been eagerly awaiting its release since it first came out more than two weeks ago in Australia, New Zealand and the US, and then became a blockbuster hit in more than 20 countries.
The launch in Japan includes a tie-up with McDonald's Japan that is seen as a potential expansion of its revenue base beyond the sale of in-app purchases.
The details of the deal have yet to be disclosed, but McDonald's said that about 400 stores in the country are designated as "gyms" where players can battle on their smartphones.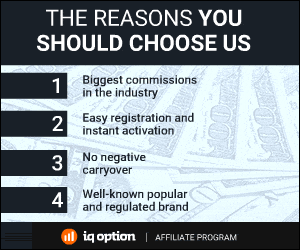 157 Total Views
1 Views Today