Parents of the two-year-old boy drowned by an alligator in Florida have been "overwhelmed with the support and love" that have poured in since the tragedy, the family said in a statement on Saturday.

The alligator grabbed the boy at the water's edge on Tuesday night while his family, on vacation from Nebraska, relaxed on the shore nearby. The parents tried to save the child but were unable to free him from the alligator's grip.
"Melissa and I continue to deal with the loss of our beloved boy, Lane, and are overwhelmed with the support and love we have received from family and friends in our community as well as from around the country," father Matt Graves said in the statement issued by their church in Elkhorn, Nebraska.
"We understand the public's interest, but as we move forward this weekend, we ask for and appreciate the privacy we need to lay our son to rest. Neither Melissa, myself or anyone from our family will be speaking publicly; we simply cannot at this time," the statement said.
The Graveses had previously released a statement expressing their devastation and asking for privacy while praising the work of officials who searched for the child.
Police divers recovered the body of Lane Graves on Wednesday from the man-made lake at Walt Disney World resort in Orlando, Florida, where he had been snatched the night before.
The resort previously had "No Swimming" signs that did not specifically mention alligators.
"Danger! Alligators and snakes in area," read the new signs, which feature diagrams of the two animals. "Stay away from the water. Do not feed the wildlife."
An autopsy found drowning as the cause of death after the body was found intact underwater.
Alligators often roll their prey beneath the surface until the victim stops breathing, experts say, and then stash the body away to eat later.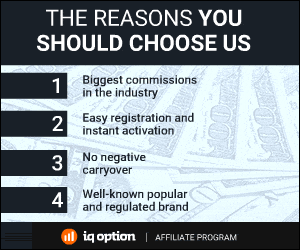 510 Total Views
2 Views Today