Rt. Hon. (Dr.) Ali Ahmad, the Speaker of the Kwara State House of Assembly, has canvassed that the immunity against criminal prosecution as currently enjoyed by Nigerian president as well as State governors be equally extended to the Senate president, his deputy, Speaker House of Representatives, his deputy and the Speakers and Deputy Speakers of State Houses of Assembly.
Ahmad, according to his Special Assistant on Media, Mr. Abdulkadir Shuaib in a statement said this in his address at the final session of a retreat on the Review of the 1999 Constitution organised by the Senate tagged "Towards Ensuring Governance Accountability in Nigerian Federalism" held in Lagos at the weekend.
He was reported to have argued that currently, two of the three Arms of Government, heads of the Executive and of the Judiciary enjoy immunity from criminal prosecution until the end of their tenures which he requested should either extended to legislature presiding officers for the limited period of their tenures or be withdrawn from everybody.
The Speaker, who is a lawyer and a PhD holder in law also asked that the same rigorous process of impeaching president and the state governors be extended to the presiding officers of Legislative Houses in the country.
He noted that this would help to ensure stability and provides opportunity for the affected officers to concentrate on working for the progress of their respective Houses and states.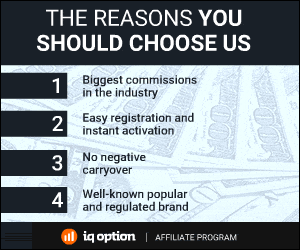 216 Total Views
1 Views Today