Vicente Fox,  ex-Mexican President, would "love to" debate presumptive Republican nominee Donald Trump, but he wants to determine the location.

Fox would like to see "that it's done in Mexico," he told WABC in a radio interview Thursday.
"Because I need him to see what Mexico is all about, to see what we Mexicans are all about," he added. "He will change his attitude toward Mexico."
The ex-Mexican president, who has Trump to Adolf Hitler and has accused the billionaire of peddling "lies and lies and lies," also invited him to share a meal.
"I invite him to San Cristobal to a free lunch," Fox said. "No cost for him."
Later in the interview, he conceded, "I'm willing to come here, to come here, to the States, if it's for a debate, direct personal debate with him."
Fox has been critical of Trump throughout the primary campaign season, slamming the candidate for his proposal to build a wall along the southern border and the idea that Mexico would foot the bill.
"I declare: I'm not going to pay for that f***ing wall," Fox told Fusion in an interview back in February. "He should pay for it — he's got the money."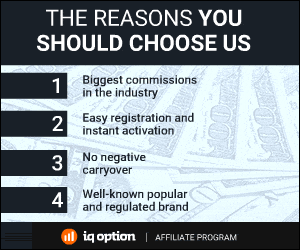 157 Total Views
1 Views Today