Andrea Constand, who had earlier accused Bill Cosby of violating her sexually told authorities that he had done so after giving her pills that made her dizzy and left her legs feeling "like jelly," according to a police report read at a court hearing Tuesday.

"I told him, 'I can't even talk, Mr. Cosby.' I started to panic," the former Temple University athletic department employee told police in 2005.
"I was laying on my left side with my knees bent. That is the last thing I remember… I recall Mr. Cosby's body near mine. I was in and out."
At points, the testimony got explicit.
"I was aware that his hands were on my breast…and his fingers were in my vagina… His penis was erect," she stated to police. "I don't remember any kissing, any intercourse."
Constand recalled to police, "Everything was blurry and dizzy. I felt nauseous."
Constand was not in the courtroom Tuesday. Law enforcement officers read her statements, which is a common practice at preliminary hearings in Pennsylvania.
The judge will determine whether prosecutors have enough evidence to send the 78-year-old entertainer to trial.
Constand says Cosby drugged and assaulted her at his home in 2004. The actor claims it was consensual sexual activity. The TV star known as America's Dad could get 10 years in prison if found guilty of indecent sexual assault.
Cosby arrived at the court on the arm of another man, waving to people waiting outside.
Prosecutors reopened the case last year after dozens of women raised similar claims and after Cosby's sealed deposition in Constand's lawsuit was made public.
He settled her lawsuit for an undisclosed sum in 2006, after testifying about his extramarital affairs, his use of quaaludes to seduce women and his efforts to hide payments to former lovers from his wife.
Cosby has not entered a plea since his Dec. 30 arrest. He is free on $1 million bail.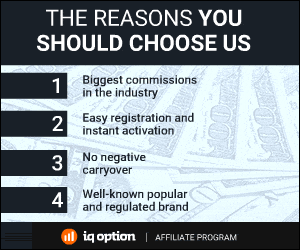 141 Total Views
1 Views Today