A Frenchman has been arrested by Ukraine police equipped with an arsenal of weapons and explosives.


The SBU revealed that the 25-year-old was driven by ultra-nationalist views and planned 15 attacks on bridges, railways and a number of other locations for Euro 2016 football tournament.
The unnamed man was found with rocket launchers and Kalashnikov assault rifles in his vehicle at the Ukraine-Polish border.
He is currently being held by Ukraine authorities, reports French broadcaster M6.
The SBU revealed it had been following the French man since December last year.
He was allowed to purchase five machine guns, two rocket-propelled grenades and other weapons before his arrest on Friday.
The case is being handled by judicial officials, according to the French interior ministry.
Security officials across Europe are currently on high alert following the Paris and Brussels attacks.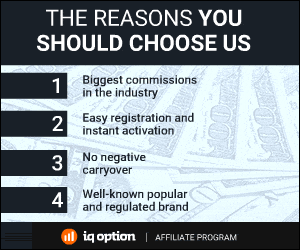 222 Total Views
0 Views Today