The Portugal captain has had a miserable two games so far, and seemed to be showing the strain of his faltering performances when he reacted badly to a television reporter's question by throwing his microphone into a nearby river.
The reporter had approached him to ask him about Portugal's crunch match with Hungary on Wednesday.
The reporter said: "Ronaldo, are you prepared for this game today?", to which the three-time Ballon d'Or winner said nothing, wrestled the microphone from his grasp and chucked it into the water.
The reporter is then quickly ushered away by the swathes of security surrounding the player.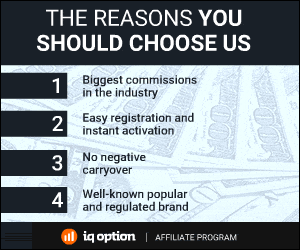 319 Total Views
1 Views Today