Ten large fan zones in host cities are the center of concerns about a possible terrorist attack on the Euro 2016 football tournament which starts in France on Friday.

"It as if we have created 10 open-air Bataclans and invited the jihadists to do their worst," one French security source told media.
The Bataclan concert hall was one of the targets of the three-pronged jihadist attack on the Paris area on November 13.
Ninety of the 130 people who died that day were killed by jihadists who fired automatic weapons into a crowd of rock concert-goers.
The organisers of Euros 2016 admit they considered scrapping the official zones where fans can mingle, watch games on giant screens and listen to pop concerts. They finally decided that the alternative was worse.
Jacques Lambert, Chairman of the Euro 2016 organising committee, said: "Everyone asked themeselves the  question.
"After examining the pros and cons, the host cities, the government and the organising committee all decided the same thing. It was better to host the fans in a secure area rather than let them wander about all over the place. The fan-zones will have exactly the same security as the match venues."
Over the next month, 80,000 police and soldiers and 12,000 private security guards will be deployed to protect matches and  the "fan-zones" from any repetition of the November Paris attacks.
In recent days, there have been 30 elaborate simulations by police and volunteers of terrorist assaults on stadia and fan zones. Simulations have included suicide bombings and random gun attacks on crowds.
The US and British governments and the French president François Hollande have all warned in the last fortnight that Euro 2016 is a tempting, potential target for Isis or other jihadist groups.
French security officials insist that intelligence has revealed no specific threat and has not picked up the trail of any terrorist group targeting the tournament.
All the same, with 2,500,000 ticket-carrying foreign fans certain to visit |France over the next month – and many more expected to travel without tickets – French authorities are on the highest possible alert.
"Even 100 per cent precaution cannot mean zero per cent risk," said the interior minister, Bernard Cazeneuve.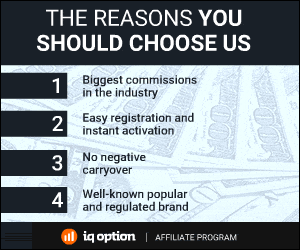 230 Total Views
1 Views Today