England and Wales fans appear to have been caught up in clashes with Russian "ultras" in fresh scenes of Euro 2016 violence this afternoon.

Mobile phone footage posted on Twitter showed two sets of fans facing off outside a bar in the centre of the French city of Lille.
Some fans were pictured brandishing and hurling chairs, which appeared to be strewn across the pavement on the Place de la Gare.
A group of people, some wearing football shirts, could be heard chanting "We're England and Wales, f*** off Russia" as police and security staff tried to calm the situation.
The video clips show a man in a suit shouting "allez", French for "go", to hooded and masked fans near the England and Wales supporters outside Le Palais de la Biere bar next to the city's Hotel Continental.
He attempts to set chairs and tables right again before police officers move in between the two groups of fans.
Members of the public could also be seen gathering and taking photos of the melee.
The fresh attack comes after Uefa handed Russia a suspended disqualification from the tournament following the crowd disturbances at the game against the Three Lions in Marseille on Saturday.
The country was warned that any further disturbances from the nation's supporters would see them kicked out of the competition.
The Football Association was also warned previously that further disorder could lead to the England team being expelled from the tournament, even though the FA was not formally charged by Uefa.
A huge security operation surrounding England's next Euro 2016 football match has been bolstered, with extra British police being deployed to France ahead of the next round of Group B matches.
Authorities in both England and Russia have appealed for supporters to behave in the wake of disorder in Marseille.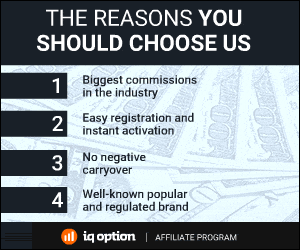 432 Total Views
2 Views Today