FRENCH police have arrested 36 people after violence erupted in the streets of Lille ahead of England's Euro 2016 clash with Wales.

Flares and bangers were lit as officers charged at chanting fans, spraying tear gas in an attempt to disperse the crowds.
Police used pepper spray against an England fan who ran towards them, as fights appeared to break out among Three Lions supporters.
 Authorities said 16 people have been treated in hospital but gave no details about their injuries.
The two home nations will face each other at the Stade Bollaert-Delelis in the nearby city of Lens at 2pm UK time.
Many fans are staying in the much larger city of Lille and despite bars being shut, some supporters defied a ban on drinking in the street the evening before the match.
Some were seen climbing road signs and while English police – sent out to help with the security operation – urged fans to behave, French police charged at them repeatedly.
 Late in the evening, two groups of about 250 English fans each merged just as thousands of French fans were streaming out of the fan zone where they had been watching France beat Albania.
Several hundred riot police formed a human barrier between the two groups. Some fireworks were fired from the French side and a few bottles were thrown from the English side.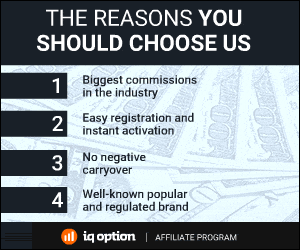 257 Total Views
1 Views Today