Ties between Ankara and the Brussels are still on track and producing tangible results in a migrant deal despite "problems" after weeks of tensions, a top Turkish official said Wednesday.

This week's sudden resignation of the European Union's top diplomat in Ankara, Hansjoerg Haber, over comments that offended the Turkish authorities was latest incident to throw the spotlight on the strained ties between the two sides.
And in a report published on Wednesday, the European Commission said Turkey still needed to fulfil all the criteria to win visa-free travel for its citizens — a key plank of the migrant deal.
"There are some problems today. there are some ups and downs," a senior Turkish official told reporters, asking not to be named, just ahead of the report's publication.
"But this does not mean that in 10-15 days we will not be on the right track. It's a process, diplomacy," the official added.
He hailed the deal aimed at reducing the numbers of migrants crossing from Turkish territory to the EU as an "important success", with Ankara's pledge to take back illegal migrants who crossed to Greece acting as a deterrent.
So far, 462 irregular migrants had been sent back to Turkey by the Greek authorities while 508 Syrian refugees living in Turkey have been resettled in EU states, he said.
And the average number of migrants crossing the Aegean to Greece had fallen to 30 a day, compared with a peak of 7,000 day in October last year, he added.
But Turkey has so far refused a key EU demand that it amend its anti-terror laws, putting the whole accord in question.
"Turkey is under terrorist threat, this situation seems very difficult to change," he said of Ankara's ongoing struggle against Kurdish militants.
He said a working group had been set up to discuss this and four other outstanding issues which have held up the visa liberalisation, after which a leaders' summit could be held.
Turkey launched its bid to join the EU back in 1987 and its stalled application has also caused increasing frustration in Ankara.
Last month, British Prime Minister David Cameron quipped Turkey may not join until the year 3,000 but the official said Ankara was "not surprised" by his remarks, noting that they were made in the context of electioneering ahead of next week's crucial referendum on whether Britain stays in the EU.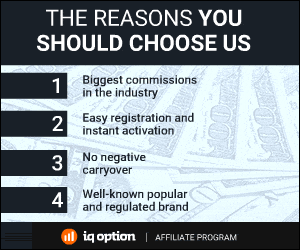 175 Total Views
0 Views Today