The African country is being given a huge €500m fund as it is a partner-country within the EU's European Neighborhood Policy programme.

In return for the enormous loan, the EU said it expects Tunisia to support democracy, human rights and justice for its citizens.
In a statement outlining the loan package, it said: "A pre-condition for granting the Union's macro-financial assistance should be that Tunisia respects effective democratic mechanisms – including a multi-party parliamentary system – and the rule of law, and guarantees respect for human rights."
Tunisia has become a breeding ground for ISIS jihadis, with many foreign fighters coming from the area.

On June 26 2015, an ISIS gunman stormed the Tunisian resort of Port EL Kantaoui – leaving 38 victims, 30 of which were Britons, dead.

In a statement, the EU justified the decision as part of an attempt to "support economic stabilization of the country and a substantive reform agenda."

It added: "The support will be shared with the IMF, which on 20 May 2016 extended the arrangement under its extended fund facility for Tunisia for US$2.9billion."

A series of terrorist attacks last year has damaged Tunisia's economy, according to the EU.

This weekend marks a year since the beach massacre at Sousse in which 38 were killed, including 30 Britons, by gunman Seifeddine Rezgui.

It was one of a number of attacks which "have had a negative impact on the economic recovery Tunisia was beginning to experience," and "aimed to disrupt the consolidation of its political transition."

The EU hopes the new funding will help support "concerted efforts by the main political actors to proceed with reforms towards a fully-fledged democratic system."

The African country will be able to draw on the loans over the next two and a half years, and the financial aid from the EU will be subject to a "memorandum of understanding" to be agreed between the European Commission and Tunisia.

This will lay down clearly defined economic policy and financial conditions, focusing on structural reforms and sound public finances.

The new loan comes just two years after the EU handed Tunisia €300m (£244m) in loans in 2014.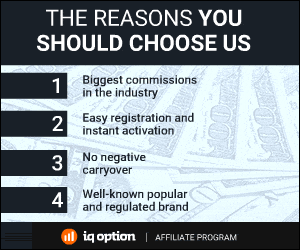 234 Total Views
1 Views Today