Chelsea attacker Eniola Aluko has revealed that her relatives back in Nigeria did not want her to play football because they felt  it was a traditional male sport.

Born in Nigeria, Aluko moved to England with her family while still an infant and started playing football along with some boys in her neighborhood before she was scouted by the English coaches and invited to the national team.
"I'm really grateful to my mum for not listening to relatives in Nigeria who said it wasn't ladylike to play football, " said Aluko in an interview with BBC Radio.
"They wanted me to play tennis because you could wear a skirt. My mum knew it was a gift."
Eniola Aluko, 29, has made 103 appearances for the Lionesses since her international debut.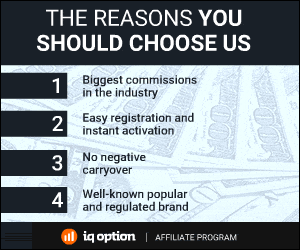 194 Total Views
1 Views Today