A hospital engineer who installed the gas outlets at a Sydney hospital where a newborn baby boy died after being mistakenly given nitrous oxide has been stood down.

The boy was accidentally given the gas instead of oxygen at Bankstown-Lidcombe hospital on 13 July, just minutes after he was born.
A month earlier the same error left a newborn girl with suspected brain damage.
Handing down the findings of an interim report into the fatal mistake on Tuesday, NSW health minister Jillian Skinner said the company responsible for the installation needed to share responsibility with the hospital.
"It is my belief that BOC Limited, which installed and certified the medical gas outlet, and Bankstown-Lidcombe hospital operating theatres, which was required under Australian standards to check it, will share responsibility for this tragedy," Skinner said.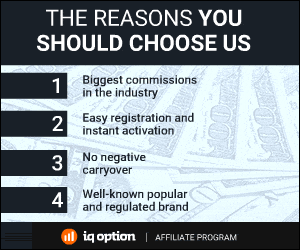 1179 Total Views
1 Views Today