Emilia Clarke has revealed that she's excited about the 'flirtation' between Daenerys Targaryen and Yara Greyjoy.

Game Of Thrones fans were quick to pick up on a spark between two characters on the latest episode, Battle Of The Bastards.
Clarke, who plays Dany, claimed she was keen for the relationship to develop.
In a behind-the-scenes video posted by HBO, she said: 'There's mild flirtation, which is exciting to say the least. I mean, get rid of Daario bring on the ladies.'
There's been plenty of lesbian and gay sex in Game of Thrones but there hasn't been a central queer romance – yet.
Clarke also posted her reaction to the epic battle in the new episode, breathing a sigh of relief that Kit Harington had lived to see another day as Jon Snow.
She wrote: 'And exhale. It's episodes like tonight that make me SO GODDAMN PROUD to be a part of BEST SHOW ON TELEVISION! Fact. 👏🙌👏 Harington, Turner, Cunningham, Houton, Hivju, Rheon, Sapochnik, Weiss, Benioff, take your bow. #workingwithvisionariesmakesmeonehaopychappy #kittensurehadusworriedforasecond….'
Yes, she called him kitten.
Awww.
Our hearts just melted.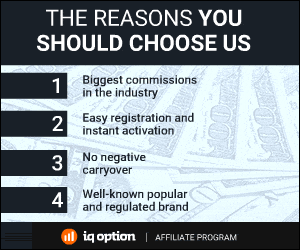 707 Total Views
2 Views Today