Egyptian organ traffickers bought 'hundreds' of men, women and children from people smugglers so they could kill them to be used in illegal transplants, it has been claimed.

Nuredin Atta Wehabrebi, the first senior people smuggler to break ranks to expose the cruel industry, told prosecutors in Sicily that migrants who couldn't pay for the next part of their journey across the Mediterranean were sold to traffickers for $15,000 (£11,250).
He claimed an Egyptian criminal gang killed them and used their organs in illegal transplants.
Wehabrebi revealed: 'I was told that those who could not pay were handed to some Egyptians, who killed them to take their organs for resale in Egypt, for the sum of $15,000.
'The Egyptians arrived with equipment for the extraction of organs and for transporting them in cool bags.'
The new allegations emerged as prosecutors in Sicily ordered the arrest of 38 more alleged members of the gang, accused of trafficking related offenses.
A raid in Rome on Monday morning on the alleged financial transaction center netted half a million euros in cash.
Wehabrebi, a 32-year-old Eritrean who was arrested in 2014 for his part in the trade in death and misery, has decided to turned state's witness after the death of 800 people in the Mediterranean in April 2015.
Racked with guilt, Wehabrebi claims he then decided to collaborate to bring his former colleagues to justice.
'There have been too many deaths in the sea,' he said in a statement to Sicilian prosecutors explaining his decision to turn state's witness.
'People only know about a minimal number of them. Eight in ten Eritrean families have lost someone on the boats.'
Hundreds of thousands are currently fleeing the totalitarian regime in Eritrea where there is forced lifetime conscription and the worst human rights abuses on earth, according to the UN.
According to the International Organization for Migration, 225,095 migrants and refugees have arrived in Europe by sea so far this year.
There have been 2,889 deaths in the Mediterranean compared with 1,838 in the first six months of 2015.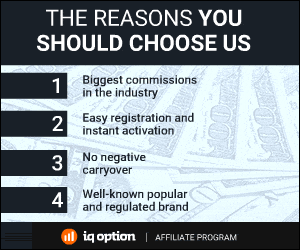 171 Total Views
1 Views Today