Search teams have retrieved the cockpit voice recorder from the EgyptAir plane which crashed into the Mediterranean last month.

The recovery comes after crash investigators confirmed on Wednesday that wreckage from the plane had been spotted by a deep sea ocean search vessel.
The Airbus A320 plunged into the sea en route from Paris to Cairo on May 19, killing all 66 people on board.
Egypt's investigation committee said the specialist search vessel was forced to salvage the device in stages because it was extensively damaged, but was able to retrieve the memory unit.
The second black box, which contains the flight data recorder, has yet to be found. It is expected to stop emitting signals in about a week.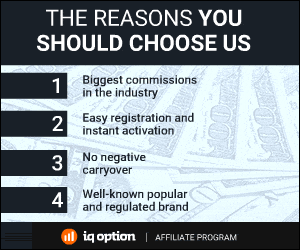 254 Total Views
1 Views Today