The heirs of a co-writer on Marvin Gaye's seductive soul smash "Let's Get It On" have sued Ed Sheeran, saying he lifted fundamental elements of the Motown artist's composition.

The family of Ed Townsend said that Sheeran's hit "Thinking Out Loud" borrowed substantial core elements from Gaye's hit. The Townsend family is seeking compensation for damages and a jury trial.
"The melodic, harmonic, and rhythmic compositions of 'Thinking' are substantially and/or strikingly similar to the drum composition of 'Let's,' " the suit said. "The Defendants copied the 'heart' of 'Let's' and repeated it continuously throughout 'Thinking.' "
"Thinking" co-writer Amy Wadge, producer Jake Gosling, Sony/ATV Music Publishing and others are named in the suit.
It's not the first time Sheeran has been sued this year under similar circumstances. Songwriters Martin Harrington and Thomas Leonard sued Sheeran for $20 million, saying his hit song "Photograph" lifted major elements from their own composition "Amazing," released in 2012 by "X Factor" contestant Matt Cardle.
The suit also has echoes of the March ruling in which the estate of Marvin Gaye successfully sued Robin Thicke and Pharrell Williams over their smash "Blurred Lines," alleging it borrowed from Gaye's "Got to Give It Up." Gaye's heirs were awarded $7.4 million in the case.
Representatives for Sheeran did not immediately return a request for comment.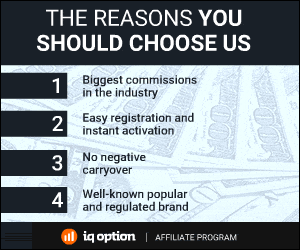 477 Total Views
2 Views Today