According to Forbes Magazine, 44-year-old Dwayne Johnson is currently the world's highest-paid actor with a whopping $64.5 million.

Johnson took the spot from "Iron Man's" Robert Downey Jr, who took the 10th spot and 86th on the Forbes list with $33 million, after three years of taking the number one spot.
The "Fast and Furious" actor took to Twitter to react to being named the world's highest-paid actor.
Others on the list include Chinese actor Jackie Chan with $61 million and Indian actors Shah Rukh Khan and Akshay Kumar with $33 million and $31.5 million respectively.
Jennifer Lawrence emerged Hollywood's highest-paid actress for the second consecutive year, with $46 million.
Check out 11 male actors who made the 2016 Forbes 'world's highest paid celebrities of 2016.'
1. Dwayne Johnson – $64.5 M
2. Jackie Chan – $61M
3. Matt Damon – $51M
4. Tom Cruise – $53 M
5. Johnny Depp – $48M
6. Ben Affleck – $43M
7. Vin Diesel – $35M
8. Robert Downey Jr. – $33M
9. Shah Rukh Khan – $33M
10. Akshay Kumar – $31.5M
11. Brad Pitt – $31.5M
Check out 10 female actors who made the 2016 Forbes 'world's highest paid celebrities of 2016.'
1. Jennifer Lawrence – $46M
2. MelisSa McCarthy – $33M
3. Scarlett Johansson – $25M
4. Jennifer Aniston – $21M
5. Fan Bing Bing – $17M
6. Charlize Theron – $16.5M
7. Amy Adams – $13.5M
8. Julia Roberts – $12M
9. Mila Kunis – $11M
10. Deepika Padukone – $10M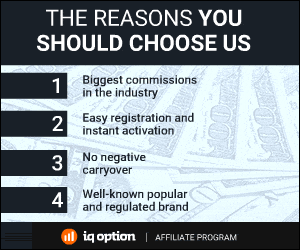 976 Total Views
1 Views Today