American actor, Dwayne 'The Rock' Johnson has written a heartfelt eulogy to a 7-year-old diehard fan, Gabriel "Tater" Singleton, who lost his life to cancer.

Johnson took to Instagram yesterday, August 2, 2016 sharing an image of himself wearing a 'Live Like Tater' white tee shirt and Tater wearing a 'Strong Like The Rock' matching tee.
He wrote alongside the picture, "Many of you know the story of strong lil' Tater who's wish it was to meet me. Been sitting on this post for a few days
now, 'cause I wasn't sure how to express it.. but here goes. We go thru life and work hard, enjoy some successes, learn from our mistakes, provide for and protect our families – as a man there's some
things I'm 100% certain of. Those are things I/we can control. Then there's some things, as much as it pains me, we just can't. I don't know why this lil' 7yr old boy was chosen to battle cancer. Fighting it hard core daily. Was it so his fight could inspire everyone around him? Was it ensure we would wake up everyday with a greater gratitude for life and hug our loved ones that much stronger? I believe everything happens for a reason – but sometimes it requires us to have faith to look deeper to know what they are.
We can't control what's around the corner, but we can ALWAYS control our effort and how we choose to LIVE and LOVE in this unpredictable, crazy and amazing thing we call life. Effort is our choice.
#LiveLikeTater (after writing this post I'm counting my blessings and motivated to be productive today and run thru a wall like a maniac. Which would DEFINITELY make Tater laugh."
Dwayne 'The Rock' Johnson recently showed off his handsome looks and physique on the latest cover of British GQ. The wrestler turned actor talks depression, delinquency and his interest in politics.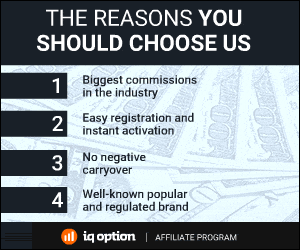 664 Total Views
1 Views Today