Dustin Johnson has become the seventh top golfer to pull out of the Olympics because of concerns over the Zika virus.

The number two in the world, who won the World Golf Championship last week, is the eighth golfer to pull out of the tournament, which is due to start on August 5.
Of the world's top four golfers only Jordan Speith is now due to make an appearance at Rio, which will mark golf's return to the Olympics after a 112-year absence.
Johnson, No. 2 in the world after his U.S. Open title and another World Golf Championship victory last week, is the 13th player to pull out of the
Rio Games
.
Patrick Reed, who said earlier this week at the Scottish Open he wants to play in the Olympics, would replace Johnson.
The United States is allowed four players, the most of any country in golf, because they are in the top 15 in the world.
'This was not an easy decision for me,' Johnson said in a statement released by his management company. 'But my concerns about the Zika virus cannot be ignored.'
Johnson said he and his fiancée, Paulina Gretzky, plan to have more children. They have an 18-month-old son, Tatum.
'I feel it would be irresponsible to put myself, her or our family at risk,' Johnson said. 'I believe I am making the right decision for me and most importantly, my family.
'While I am sure some will be critical of my decision, my hope is that most will understand and support it.'
The decision follows a meeting at the Bridgestone Invitational with USA Golf in which the leading four Americans were briefed on Zika and security concerns.
Rory McIlroy has also confirmed he will not be attending the summer tournament as golf makes its return to the Olympics for the first time in 112 years
World number one Jason Day will also not make an appearance at the competition, saying he is worried 'about the risk to my wife's future pregnancies'
Johnson had called it a productive meeting and that he was planning to play, though he still wanted a few more answers.
Of the top four Americans, only two-time Masters champion Bubba Watson said he is going. Golf was last an Olympic sport in 1904 in St. Louis.
Nine of the 13 players who have withdrawn are among the top 30 in the world — Day, Johnson, McIlroy, Adam Scott, Branden Grace, Louis Oosthuizen, Hideki Matsuyama and Shane Lowry.
Of the world top four, only Jordan Speith has not ruled himself out of the Rio competition, though he has not confirmed his attendance either.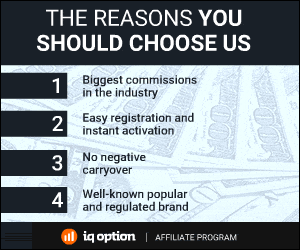 137 Total Views
1 Views Today