In July 1994, an 18-year-old French woman named Sophie Serrano gave birth to a baby girl. Sophie's daughter was born with jaundice, so the nurse placed her in an incubator adjacent to another newborn with jaundice.

What Sophie didn't know was that the nurse who just took her baby away was an alcoholic. Here's where the story takes a mind-blowing turn.
The nurse, who was intoxicated, unintentionally swapped Sophie's baby with the baby in the adjacent incubator. Sophie had a fleeting feeling that something wasn't right — but she was young and naive, and brushed it off.
She took the baby home and named her Manon.
Ten years later, life took a shocking turn. While Sophie and Manon developed a close mother-daughter relationship, Manon's assumed birth father, Davy, was growing indifferent to his daughter's presence.
Though he was the unfaithful one, Davy accused Sophie of having an affair. He said she didn't look like either of them. Sophie left Davy and ended their relationship.
But in an effort to avoid paying child support, Davy demanded DNA testing. That's when the bombshell was finally dropped — that neither Sophie nor Davy were Manon's birth parents.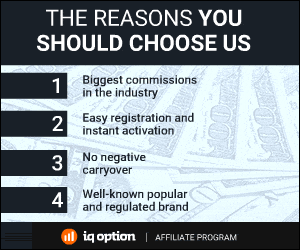 1816 Total Views
1 Views Today