The "One Dance" rapper's tour bus was robbed of millions of dollars Tuesday night during a tour stop in Phoenix, Arizona.

Phoenix police say the robbery occurred while the 29-year-old artist was performing at the Talking Stick Arena with his DJ, Future the Prince.
"Their bus was parked in the lower garage," the police say. "Between 10:00pm and 10:15pm, a suspect boarded the bus and removed a briefcase containing an estimated $3 million in jewelry and property."
The investigation is ongoing and police say they have a lot of material to work with in helping to solve the case.
After the robbery, video obtained by TMZ shows Drake losing his temper over the troubling news, claping his hands and waving them around while appearing to speak in a very frustrated manner.
Meanwhile, Drake has been heating up his Summer Sixteen Tour with Rihanna, after it was confirmed in August that the two are finally a couple.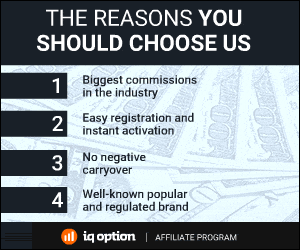 3155 Total Views
1 Views Today