Belgian authorities, fearing that an imminent terror attack, have arrested 12 people in dozens of overnight raids in a major security operation, the Belgian federal prosecutor's office said Saturday .

The federal prosecutor said said in a statement that the operation in 16 municipalities was mounted after investigation "necessitated an immediate intervention."
"It is not over. We remain under terror alert 3, it means that something is still up," Interior Minister Jan Jambon said, according to the Associated Press.. "Last night, we had a very successful action."
The public broadcaster RTBF said some of the suspects were reportedly seen driving by car in the center of Brussels around the Place Rogier where a giant screen had been set up for fans to watch a broadcast of Saturday's Euro 2016 match between Belgium and the Republic of Ireland.
The dozen suspects were among as many as 40 people detained in overnight raids mainly in and around Brussels, according to the Belgian newspaper Le Soir. Authorities also examined more than 150 lock-up garages.
"It will be the case in the coming hours that we will take additional and adapted measures," said Prime Minister Charles Michel after a meeting of the nation's security council. He refused to elaborate on the nature of the threat.
Among the municipalities where the raids took place were Molenbeek and Schaerbeek, two Brussels suburbs where suspected terrorists were rounded up in recent weeks following the March 22 suicide bombings at the Brussels airport and metro system that left 32 people dead.
The Belgian media reports that four federal ministers, including Michel, and Justice Minister Koen Geens, and their families have been placed under increased police protection.
"We learned about that late yesterday that this close protection would happen. They say there are good reasons for that," Geens said.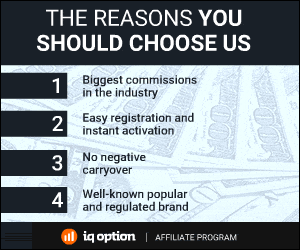 182 Total Views
1 Views Today