Doctor the air! that every breather die;

Aiolos Hippotades, rider-king of the blast;
Requite thus sin of man, each to the last,
Have sin of love pyred and burned, sinned of my lady!
For cannot I sleep, since robbed of eyes (let me weep!)
(Those ivory hatches thorough which sleep is come at),
To do't, and thou know'st, who nicks half my freight of sleep
Steals full bulk of my wealth, and that too – flat!
The one half lade with dreams, each more rich than blinking jewels
Spangling night's quilt; t'other cached with peace, gold to dreaming fools.
*****************************************
Like pretty maids thus to please their lords better
By the look paint thicker and mar what fair was there;
So mine, with affection o'erboard, sates to loathing,
That like balooned tides, as pricked by sharp winds, breaking,
Or savage Revenge come at the game, it tearing,
Thus with breaking spent, or tearing qualifying;
Her virtue's excelling returns back lagging,
Me right paralyzing with choky welfaring!
Nowhither to go else, curl I 'neath her my Muse;
Naught do, crook the spirit supplely to her abuse:
*****************************************
For as words conceit doth she so stair my welfare;
Wherefore sans words, sans conceit; sans her, right death 'twere!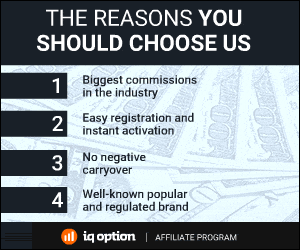 3426 Total Views
1 Views Today