One doctor says it's possible to quickly bounce back from 'walking pneumonia' with rest, but political expert cautions Democratic presidential nominee Hillary Clinton will have to be prepared to 'answer every last question' about her health. Gavino Garay reports.

It was a stumble at a 9/11 memorial ceremony that brought the Democratic presidential nominee's health back into the spotlight. New York doctor Len Horovitz, who specializes in pulmonary medicine, says patients like Clinton with so-called 'walking pneumonia', tend to bounce back. That is, after proper rest, says Horovitz, who is NOT her personal doctor.
DOCTOR OF INTERNAL AND PULMONARY MEDICINE, LEN HOROVITZ, SAID: "Having walking pneumonia is enough of a reason to tell somebody to take a rest. I think in a week or 10 days she'll be feeling the kind of energy that she's been showing throughout the campaign so far." The incident raised questions of secrecy in the final stretch before the November election. Michael Cornfield, an associate professor of political management at George Washington University, says now more than ever is the time for transparency.
DR. MICHAEL CORNFIELD, ASSOCIATE PROFESSOR OF POLITICAL MANAGEMENT AT GEORGE WASHINGTON UNIVERSITY SAID: "The next time we see her will be the recovery speech and it can be a reboot for her and my advice to her would be to stand there and answer every last question and not leave until it's done. If she has one of her people call things short and she's rushed off, it will only reinforce the image of her as someone who does not trust the American people enough to explain what's going on." Republican rival Donald Trump only said her health was an 'issue' after the pneumonia revelation. He's been more critical in the past…
REPUBLICAN PRESIDENTIAL NOMINEE, DONALD TRUMP, SAID: "Hillary Clinton does not have the strength or the stamina to become president. I'm telling you. It's showing."
While Clinton herself said in Tweet she's feeling better, it may not be enough to mend a campaign that has acknowledged it mishandled the health scare.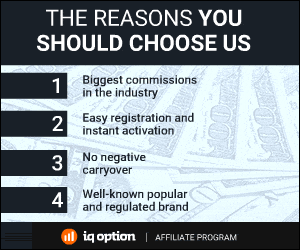 1108 Total Views
1 Views Today