Celebrity DJ, Cuppy has fulfilled the wishes of a fan by treating him on a date.

She was challenged by a fan, Dammy Twitch, on Twitter who asked her to go on a date with him if he gets 500 retweets.
"@cuppymusic will you go on a date with me if I get 500 retweets?" Dammy Twitch asked on Twitter. "Let's make that 1,000," Cuppy replied.
And it seems like he got a thousand likes and was treated on a sweet date by DJ Cuppy.
Meanwhile Cuppy has been busy flaunting a faceless boyfriend on Snapchat.
Cuppy who admitted to using a bullet proof car whenever in Lagos shared several shots of the both of them on Snapchat and we can tell she wants to keep her boyfriend a secret as she covers his face with several emojis.
However, a Twitter user announced her boo as footballer, Victor Anichebe. He claims she is currently dating  the former West Bromwich player.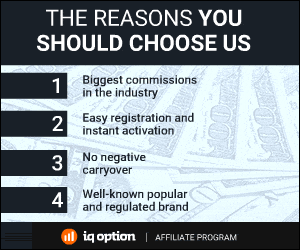 682 Total Views
1 Views Today