President Muhammadu Buhari has said that terrorism in Nigeria was prolonged by greedy officials who stole funds meant to aid the war against Boko Haram.

Buhari also said that the selfishness of the officials in question led to massive loss of life in the country.
The president, who was represented by Vice President, Yemi Osinbajo, made the comments at the launch of the Reviewed National Counter Terrorism Strategy (NACTEST) by the Office of the National Security Adviser (ONSA) on Tuesday, August 23, 2016, ThisDay reports.
"In the past few years, our nation has faced the threat of terrorism characterized by mindless killing of our people, including children. The massacre of the Buni-Yadi boys in their hostels at night, the bombing of churches, mosques and market places, the kidnap of the Chibok girls and many others," Buhari said.
"The sheer recklessness of the killings and the shocking barbarity of executions, were meant to terrorise and produce maximum fear. To further establish their reign of terror, they took territories and hoisted their tattered flag in almost 27 local governments in the north east.
"Sadly, because of the disgraceful greed and wickedness of men, some in government and some in high office in the armed forces at the time, funds meant to equip soldiers to contain the terrorists were embezzled.
"Their incredible selfishness caused the nation thousands of lives, extended the reign of terror, and strengthened the enemy," he added.
Top military officials who served in the Goodluck Jonathan administration have been accused of laundering funds meant for the war against Boko Haram.
The looting spree was said to have been supervised by former National Security Adviser (NSA), Sambo Dasuki.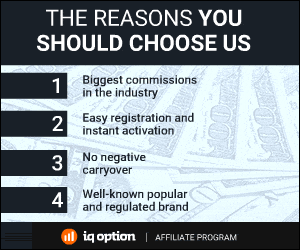 542 Total Views
1 Views Today