Derring-do's highest reach arches beneath freezy ground and concave;

Nor glory other path beats than which lead to the grave:
Nor it is hawt, strange espials to ken,
And be shot beyond the cadre and sphere of daily men!
Mammoth wind signets at will to haste seas past fringe with his tusk,
Moves not yet one small pearl nor globule from forth coconut's husk:
Say, tokens it what, to give poison a dying man,
Or to roasting Hell another twig to stoke Abaddon's barn;
To contrive to the chameleon more stranger dye,
And to a navy of fishes thickness add, why,
This ludibrous drudgery is, fripper'd surplus,
That near with addition sums up to a loss!
***************************************
Why labour I much, as Nature is rich enow
To bless all men and, a youngsby, dig deep trenches to my brow?
Marry, I write words as skua take fish,
But love less that my book doth inherit,
Than my heir, than lemmings to stoats, to me far more sweet!
Yet soft! Slippery thought! Disputation unleash!
I fear me, shall not this heir predecease my first of pages,
Or shall outlive he all my library the thousand more ages;
And with his more coruscant light eclipse his sire's steepest coup;
E'er 'bove all my scaling steeple the significanter who?!
***************************************
But Love, almighty fame precursing, all transitory,
More blessed than child hath, child with love than almighty fame me!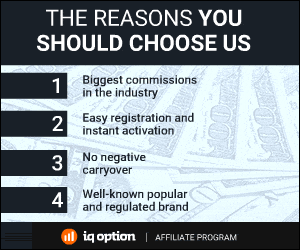 634 Total Views
1 Views Today