Steaming hot songstress Demi Lovato and Nick Jonas joined James Corden for an all-new "Carpool Karaoke" on Monday, and the long-time friends got surprisingly candid about their high-profile past romances.

The segment hit the ground running when Corden asked Lovato and Jonas, who have been friends for over a decade, whether or not they ever considered hooking up, but the "Confident" singer denied it in a big way.
"I don't know if you notice, but I kind of go for older guys," Lovato said, laughing. Currently the 23-year-old singer is dating 36-year-old actor Wilmer Valderrama.
Then Lovato took Corden through the list of Jonas's former girlfriends from back in the Disney day, revealing that he had off and on relationships with both Selena Gomez and Miley Cyrus.
"It was Cyrus, Gomez, Cyrus, Gomez, and then I don't know what else happened," Lovato explained with a laugh.
"So this was all during the time when you were wearing the purity ring?" Corden asked, which Jonas sheepishly confirmed.
While Jonas seemed a bit uncomfortable getting into the intricacies of past relationships, he didn't seem to have any problem talking about his experiences with sex.
After singing his 2014 hit "Chains," the 23-year-old singer admitted that he has been tied up during lovemaking, but said he "didn't enjoy it at all."
However, that wasn't the only time Jonas found himself trussed up. "I performed at a gay club one time, and they literally chained me to the wall as I performed the song," he recounted. "It's so hard to preform though, without being able to use your hands."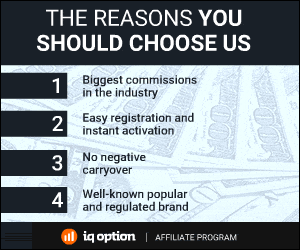 377 Total Views
1 Views Today