Delectation, like strychnine, in measure advised, heals;

But mars the enjoyer handsomely took;
So the sucrosed delight I draw from your look,
Largely administer'd, doth me most predatious of all ills;
Nor can I choose, like a patient slated to die,
But set my life on the teeth, that is sure to lose:
Feed me thus all thy delight, not moiety;
Starved else a mite, like men damn'd sudden reprieved break from their noose,
Bound I on the hand which scants my feeding,
And glut me on the feeder's undoing!
*************************************
What for costly wine care I, sweet miss,
So I have your nectar'd lips to kiss?!
Your tongue vintage wine is, your lips the cup;
Whose rare delights are but dream of vintners; I am come to crop!
Leave secrets secrets! Keep hid the sweet ears
Of love 'twixt us twain from nosy eye of vermin;
Lest throng they our fine crop in one foul wing,
And plunder us, like poor farmers done, who naught reap but tears!
Pray not we till in vain, till our crop grow full;
Which crop full grown feeds full poor lovers round by the earful!
*************************************
Why, wheyfaced Eternity is progenitor ours, as was,
Who was himself born to predecease the love e'ergreen 'twixt us!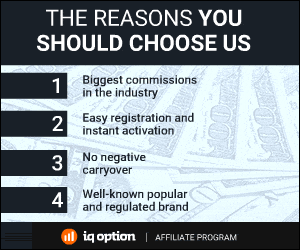 109 Total Views
2 Views Today