Fitness guru, Richard Simmons has returned home from the hospital.

Tom Estey, Simmons' publicist of 27 years confirmed to ET on Sunday that the 67-year-old had returned home after being hospitalized on Friday, adding that Simmons is "fine."
Simmons also gave a statement to ET, saying, "Thank you to everyone who has reached out with love and concern after hearing I was in the hospital. I was dehydrated and needed some fluids and now I am feeling great! Summer is here – drink plenty of liquids. Big hugs and kisses for caring."
The Los Angeles Fire Department confirmed to ET on Friday that they responded to a call at Simmons' home at 11:52 p.m. on Friday, and transported one person to the hospital by ambulance.
In March, ET spoke with Simmons over the phone, and he explained why he had not been seen in the public in more than two years.
"I am not kidnapped," he told ET's Brad Bessey. "I am just in my house right now."
"No one should be worried about me," Simmons added. "The people that surround me are wonderful people who take great care of me."
The conversation occurred one day after the New York Daily News published a "very hurtful" article about the "Sweatin' to the Oldies" creator, claiming he was "being held against his will inside his Hollywood Hills mansion" and that his former friends had become concerned. His last public appearance was on December 13, 2013, at SPARKLE: An All-Star Holiday Concert at L.A.'s ACME Comedy.
"I love all the people who worry about me. But it was time for me to take some time to be by myself," Simmons said. "For the last 40 years I have been traveling, teaching classes, and I had a knee injury, so I had a knee replacement, which was very difficult for me. I have really just been taking it easy, staying at home, working out in my gym and doing the things I haven't done in a very long time."
Simmons explained that this is how he wants to live his life right now, urging people to not worry about him. "If I was in any trouble, if I was hurting in any way, I would reach out," he assured. "It is time right now for Richard Simmons to take care of Richard Simmons."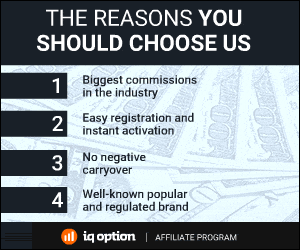 168 Total Views
1 Views Today