A coroner has found, following a three-month inquest, that the death of Private Cheryl James at Deepcut army barracks had been caused by a "self-inflicted" wound.

And there is no evidence the army recruit, who was found dead at the Barracks in Surrey at the age of 18 with a gunshot wound to her head, was unlawfully killed.
"There can be no reasonable doubt that Ms James carried out an intended action and knew that its consequence would be death," said Brian Barker QC as he delivered his verdict.
"I'm satisfied so that I'm sure Ms James inflicted the fatal shot and intended to die."
An assumption that Pte James's death in 1995 was self-inflicted led to unanswered questions and a lack of evidence, said Mr Barker.
"When I ask myself if there is sufficient evidence with which I can properly reach a conclusion of unlawful killing the only answer I have is 'no'," said Mr Barker.
Pte James was one of four recruits who died at Deepcut barracks in Surrey over seven years between 1995 and 2002.
Bullying was commonplace at Deepcut at the time, and the general culture at the barracks was "far below the standard expected," said Mr Barker.
The place of her death was not treated as a crime scene, as army officers and the emergency services were all quick to assume that Pte James' death was suicide.
This meant potential evidence was missing, such as her clothes, which were burned, and bullet fragments, which were disposed of.
Some of those who examined the scene agreed "with hindsight" there should have been a fuller examination, said Mr Barker.
Ballistics tests were not carried out to see if the bullet was fired by Pte James's rifle, and there was no post-mortem examination.
"Although some steps were taken to limit disturbance at the scene, it was not treated as a scene of crime might be. It was not preserved," said Mr Barker.
"Almost from the outset the impression from the Army and the emergency services was that this was a self-inflicted injury.
"This has left unanswered questions which understandably fuelled speculation as to how Ms James died," he said.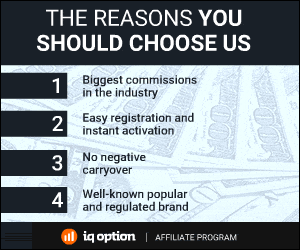 267 Total Views
1 Views Today