On June 2, 2016 it was reported that Nigerian pop star D'Banj, 36, had been wed at a secret wedding ceremony with his parents and 25 people as guests.

The lady who D'banj married was not revealed. She was described as having Nigerian and South African roots as well as having American citizenship.
Today (Sunday, June 3, 2016) there are unconfirmed reports that the lady who stole the heart of D'banj and made him leave bachelorhood is Lineo Didi Kilgrow. According to popular blogger Stella Dimokokorkus Didi Kilgrow will be 25 years old this year. She grew up in Jos and is said to be the half-sister of MTV VJ Samantha Walsh. Kilgrow is currently studying in the University of Abuja.
D'banj and Didi Kilgrow started dating in January 2015. "Didi is a very nice girl,very humble,very down to earth and blew away the Kokomaster's heart and D'banj proposed four months ago and in early June they had the traditional wedding in Jos" an inside source reportedly told Stella Dimokokorkus. According to the post from the blogger there will be a secret wedding also.
In April 2016 D'banj stated in an interview with Punch that his wedding will be a secret affair. "I would tell you the truth, I am not married but if I am, nobody would hear about it. It is going to be a very quiet wedding because I am tired of people asking me that question. It is my personal life and it is not going to change my music or brand" said D'banj.
A quick search of Didi Kilgrow on Facebook, Instagram and Twitter yielded no results. Pulse reached out to D'banj's representatives when the report broke but they have yet to release an official statement regarding the story.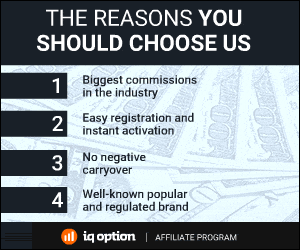 301 Total Views
2 Views Today