This dame, high in pride, rollick'd in cloud and in thunder,

Then, low in melancholia, crack'd earth in an eruption;
Wherefore, like churls drunken, vomits forth big-bellied Poseidon
All his wealth presently as in a distemperature
Of the bowels, and seem'd with this yielded up on shore
In arbitration to conciliate the rageress
'Gainst parch'd earth, her wonted footstool and furniture;
Lest like gods faulting voteries she earth carnages for redress:
That 'beit ecstasied, yet she flared to register 'mongst women,
Plebeian company! raged, quaked in horripilation all men!
***************************************
Of such one doyenne I dream'd, as put earth in fear,
A long while before, when 'twere no tongue in man's head
Could buoy me the bottom of this dream, nor how it led;
As, in troth, suchlike planets outvast their own sphere!
An o'ersupply 'twas million carraques rich-lade,
As o'erburdened the ford-deep sea, that with vaward
Cow'd the habour who moor'd for receipt, inroading forward,
As would the needy lackey he means to enrich now invade!
But then from this woke I, as, 'faith, did I; or else did not yet;
And 'pon such very deity chanc'd, as we spy a comet
**************************************
Bolt the wind it tunnels through, and into murky shadows creep;
Yet now I gaze her, that methinks am took or mistook in sleep!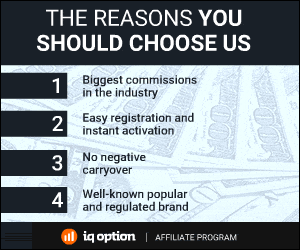 251 Total Views
1 Views Today