A man has described how a police officer pushed him out of harm's way while being shot at at a Black Lives Matter protest in Dallas on Thursday night.

Lynn Mays was at the scene when the shooting started, which killed five officers and injured six others.
"All of a sudden we started hearing gunshots, just out of nowhere," Mr Mays said to a Dallas news reporter.
"At first we couldn't identify it, because we weren't expecting it and then we started hearing more rapid fire.
"One police officer that was standing there pushed me out the way, because it was coming in our direction.
"When the officer pushed me out the way, [the] next thing you know, we heard: 'Officer down'," Mr Mays said.
Mr Mays then described how a shootout ensued: "More undercover police officers as well as uniformed police officers start running around the corner.
"They froze and a shootout began. Police officers started shooting in one direction  and whoever was shooting started shooting back," Mr Mays said,  "And that's when the war began."
One officer killed in the shooting has been named as Brent Thompson, 43. He had been a Dallas Area Rapid Transit (Dart) officer since 2009.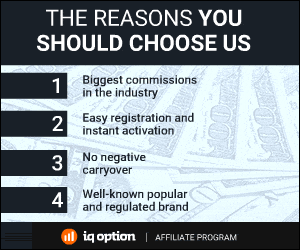 171 Total Views
2 Views Today