Dallas Shooter Micah Johnson was planning a much bigger attack before he decided to shoot at a rally on Thursday night, killing five officers and wounding seven other people, law enforcement agencies have said.

A law enforcement source told WFAA that, based on the explosive materials found at his home, they believe Johnson made the decision to attack the protest in downtown Dallas when he saw an opportunity.
"We think he was probably planning something bigger based on what we found at the house with the explosive materials," the source told the news station.
"He had a bunch of explosive materials. He didn't have the explosives created."
On Saturday it emerged that Johnson had practised military-style drills in his front garden and trained at a private self-defense school that teaches special tactics, including "shooting on the move", a maneuvre in which an attacker fires and changes position before firing again.
Micah Johnson, an army veteran, received instruction at the Academy of Combative Warrior Arts in the Dallas suburb of Richardson about two years ago, said Justin J. Everman, the school's founder and chief instructor.
Mr Everman's statement was corroborated by a police report from May 8, 2015, when someone at a business a short distance away called in a report of several suspicious people in a parked SUV.
The investigating officer closed the case just minutes after arriving at a strip mall. While there, the officer spoke to Johnson, who said he "had just gotten out of a class at a nearby self-defense school".
Dallas was gripped by a new security scare on Saturday night, triggered by an anonymous threat.
SWAT teams deployed around the Dallas Police Department headquarters while officers investigated reports of a suspicious person in a parking garage, finally giving the all-clear around two hours later.
Police took "precautionary" security measures across the city after receiving "an anonymous threat against law enforcement", the Dallas police said in a statement.
The scare came as another night of marches against police brutality was underway in several US cities, a groundswell of protest that shows little sign of abating.
Protesters led by the Black Lives Matter movement are demanding justice for two African-Americans shot dead by police this week – their dying moments captured in viral video footage that stunned the nation.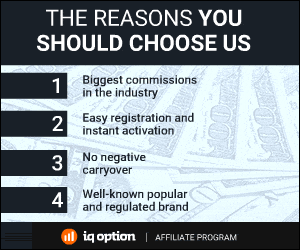 179 Total Views
1 Views Today