Two of the police officers killed during the brutal Dallas shooting have been named.

Brent Thompson and Patrick Zamarripa were two of the five officers who were killed by snipers in downtown Dallas during demonstrations on two black men being shot dead by police.
A statement issued by the Dallas Area Rapid Transit (Dart) team paid tribute to 43-year-old Mr Thompson, who had joined the team in 2009.
The statement read: "As you can imagine our hearts are broken.
"This is something that touches every part of our organisation. We have received countless expressions of support and sympathy from around the world through the evening.
"We are grateful for every message. Thank you."
Mr Zamarripa was named as the second victim on social media.
In an emotional tribute, his stepbrother Dylan Martinez, shared a picture of the officer with another man, thought to be his dad, with the caption: "No father should have to bury his son.
"You are a hero, Patrick. Love you man. #PrayForDallas".
"We also extend our sympathies to our colleagues at the Dallas Police Department in the loss of their five officers."
Mr Thompson is believed to be the first Dart officer to have been killed in the line of duty since 1989.
Snipers opened fire on police officers during the protest, with five officers reported dead so far.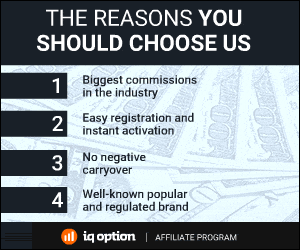 344 Total Views
2 Views Today