Four police officers were fatally shot and seven wounded by snipers who targeted them during rallies in Dallas to protest against the fatal police shooting of two black men this week, one of the worst shootings of its kind in recent U.S. history.

Dallas Police Chief David Brown told a news conference that two snipers in elevated positions shot 11 officers, killing three, in what appeared to be a coordinated attack. Some of the victims were shot in the back.
A fourth officer died, police said later on Twitter. At least one more was in surgery.
Police said one suspect they had engaged in a shootout had been arrested, and a bomb squad unit was investigating a suspicious package found near the suspect's location.
A second 'person of interest' has turned himself in, they said, although there was no word on the arrest of the second sniper.
'Our worst nightmare has happened,' Mike Rawlings, mayor of the Texas city, told a news conference.
'It is a heartbreaking morning to lose these four officers who served our citizens,' he said.
Television footage showed a heavy police presence, with officers taking cover behind vehicles on the street.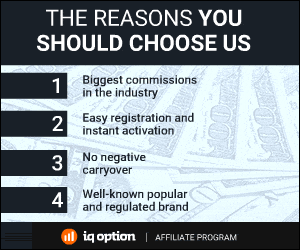 136 Total Views
1 Views Today