Father of the gunman behind America's worst ever shooting massacre has revealed his son was motivated by anger at seeing two men kissing in Miami.

Omar Mateen pledged allegiance to Isis in 9/11 calls before the rampage at gay Florida nightclub Pulse. And his father Mir Seddique said he was outraged by homophobia – just like the terror group.
The news came as it emerged Mateen had been on the FBI's radar since 2013.
Seddique said: "We were in downtown Miami, Bayside, people were playing music, and he saw two men kissing each other in front of his wife and kid and he got very angry.
"They were kissing each other and touching each other and he said, 'Look at that. In front of my son they are doing that'. And then we were in the men's bathroom and men were kissing each other."
Seddique claimed: "This has nothing to do with religion. We are saying we are apologizing for the whole incident. We weren't aware of any action he is taking. We are in shock like the whole country."
Authorities insist Mateen was an Islamic terrorist targeting homosexuals.
He had active security officer and firearm licenses, according to Florida records, allowing him to build up an arsenal of weapons and ammunition.
Police say he had been "on the radar" of US officials for some time but was not the target of a specific investigation.
FBI officials said they first became aware of the suspected shooter in 2013.
Before the murders, Mateen, 29, had referenced the brothers who carried out the 2013 Boston Marathon bombing, according to Massachusetts State Police.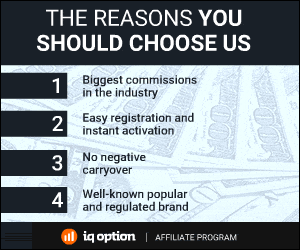 394 Total Views
0 Views Today