Cuba faces a shortage of its favourite brands of beer, Cristal and Bucanero, as a surge in American tourists and proliferation of new private watering holes make strain the island's main brewery.

Cuba's main brewer Bucanero is considering opening a new plant to keep up with the demands of thirsty tourists descending on the country – last year Cuba welcomed a record 3.5 million visitors, up 17 per cent on the previous year. American visitors, meanwhile, rose 77 per cent to 161,000.
The most recent tourism figures, for January, showed a similar pace of growth.
American tourists have been visiting the Communist-led country in their droves since US President Barack Obama eased travel restrictions to the country in a bid to end 50 years of enmity. It is expected that hundreds will step off a cruise ship from Miami into Havana in May, the first such voyage since the US embargo that followed Fidel Castro's 1959 revolution.
Mayle Gonzalez, a sales executive at Bucanero, told state media the new plant would help keep pace with a growing demand from tourists and a burgeoning private restaurant sector that competes with state-run outlets for supplies.
Bucanero, a joint venture between the Cuban government and Belgium's Anheuser Busch InBev, also makes the country's most widely consumed brew, Cristal.
Local media reported that Cuba's breweries signed contracts this week for more than 33 million cases of beer at a business in Havana, considerably more than their current production capability will allow. Bucanero is reportedly planning to import three million cases of beer from Dominica to keep up with demand.
Small restaurants that cater to both tourists and Cubans have blossomed on the Caribbean island since President Raul Castro five years ago formalised changes designed to remove the Communist state from many small-scale economic activities.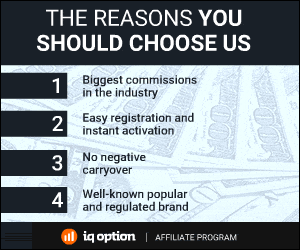 100 Total Views
1 Views Today