Croniless Greatness is dull and heavy,

But Everydayness blithe and happy;
The one maketh moan his desert's fame, and hath none,
T'other rhapsodic he the world hath won:
For swaggering Nonsense, like weeds, itself propagates;
Kittenish Merit in's hole curls, and misgives his traits:
Thus goes the banal world that no fairer knows,
And with its own hand stockpiles its own woes!
Like this Greatness I tire my way with bulky thought,
And then maledict we shall ne'er find our sort!
************************************
Like to some bride whose groom is gone to gory wars,
And of state, dreaming warful skirls, cross that she was,
I vext wake, and brave eye-sealing spectral nights;
Guessful thou unsound sleep'st, as do careworn wights;
For out if my sight thou art all my wakeful care,
As passing rich shipments on seas to merchant are,
Their burdensome freight 'pon his mind calibrated
By leagues from shore, as thine on mine, the farther, I more dead!
Yet thou beside me slumber'd, my lids part wide,
And watch ebon shades of night to thy safeguard yet tied!
************************************
Thus with me or without do I tremble with duty,
To safekeep thee with like pitch thou bear'st thy love to me!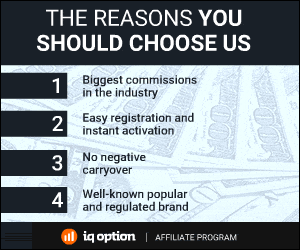 105 Total Views
1 Views Today