The factional president of the Nigeria Labour Congress (NLC), Comrade Joe Ajaero, has said his faction will not take part in the planned strike called by the Congress to protest the fuel price hike.

Ajaero told journalists in Abuja that his faction cannot be part of the action because it was called at a wrong time and with wrong motives.
He also accused the Ayuba Wabba faction of asking the government to write off the N2 billion loan the group collected in 2012 to buy buses.
He said: When you are asking that the loan given to you in 2012, which had not been paid back should be written off, we believe that the action has already been sold out before it takes off.
"So, we will wait for our group to meet. But definitely, it appears that by ideology and every other thing. We can no longer meet. We thought we should have managed this in the interest of Nigerians but from the look of things, if appear we have to go our different ways.
"We have condemned the increase and called for negotiation and reversal. It was on the basis of our calls that this meeting was summoned for us to meet and find the way forward."
While insisting that his group will not participate in the strike, Ajaero said, "If we wanted to be serious about an action, you can't call for an action on Wednesday. It is only an action that is sold out that is called for Wednesday so that by Friday, you say you have strike lethargy and call it off.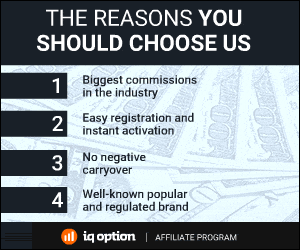 149 Total Views
1 Views Today