This year's Pro Football Hall of Fame Marathon in Ohio is poised to be one for the history books for one couple who married at the starting line before running the event's half-marathon.

Reports by The Repository newspaper say David Beck, the marathon co-founder, officiated as 50-year-old Lynnette Beedle and 49-year-old Stephen Klejka wed early Sunday in Canton, Ohio.
The Hudson couple married in their running attire and matching blue "Team Kejka" sweatshirts, with Beedle donning a short white veil in her hair and Klejka strapping on a bow tie. After expressing their love for one another, they high-fived, kissed and set off for their 13.1-mile jog.
They were among about 3,000 runners who participated in the marathon, half-marathon or relay.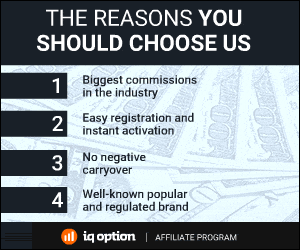 123 Total Views
1 Views Today