Every day, police officers put their lives on the line to protect their communities.

But, doing this justice for the people they are sworn to serve doesn't mean that they actually get to know any of them.
The Montgomery Police Department in Alabama is looking to change that. They want to make sure that the people in the community not only feel safe, but they want them to know that the police care about them.
To get to know the members of their community, they decided to spend a day staging a cookie road block. They lined boxes up in the street of delicious Girl Scout Cookies.
The officers stopped all of the cars that drove their way, offering them free cookies and a smile. Everyone from the department came out, even the Chief! He had the biggest smile of them all and couldn't wait to hand out cookies.
The drivers were all thrilled and touched by this sweet gesture. You could imagine all of the wonderful things they had to say after getting their free cookies!
Don't forget to SHARE this incredible gesture by the Montgomery Police Department with all of your friends and family!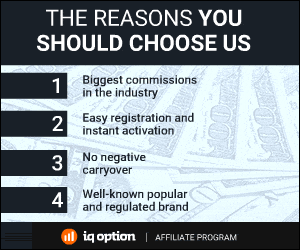 764 Total Views
1 Views Today