'Fresh Off The Boat' star Constance Wu has taken to Twitter to express her frustration with Hollywood 'whitewashing' set off by the casting of Matt Damon as the lead in the film 'The Great Wall'.

Wu says in her Twitter letter posted on Friday that films like 'The Great Wall' portray a 'white savior' complex, which belittles people of color.
'We have to stop perpetuating the racist myth that only white man can save the world.
'It's not based in actual fact. Our heroes don't look like Matt Damon.
'They look like Malala. Ghandi. Mandela. Your big sister when she stood up for you to those bullies that one time,' she wrote.
She explains she's not blaming anyone involved with the film, least of all Damon, but saying that there needs to be an awareness in Hollywood for a perpetual leading role that shows white people saving or taking on the roles of people of color.
'I know there are lots of people of people of color who honestly don't care. Who think I'M being crazy.
'Well excuse me for caring about the images that little girls see, and what that implies to them about their limitations or possibilities,' Wu wrote.
'The Great Wall' by filmmaker Zhang Yimou has been deemed the most expensive Chinese movie of all time, according to Entertainment Weekly.
She explains she's not blaming anyone involved with the film, least of all the film's star Matt Damon, but saying that there needs to be an awareness in Hollywood for a perpetual leading role that shows white people saving or taking on the roles of people of color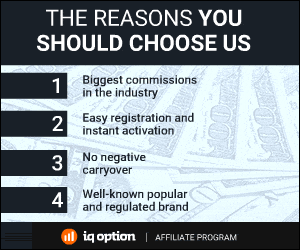 915 Total Views
0 Views Today