Compact in your lone grace crawl thousand prodigies,

Whose vents be the lattice windows of your eyes;
Nor stone, nor weed, nor compost pollute, owing some qualities,
Draws not of thee its virtues; which exempt, basely each dies!
Born under some fey, odder sign than heaven's zodiac keeps,
Know'st thou not to ensheathe thy claymore, and keep the peace
With effete fold of men, who in the field wounded sleeps;
By lightning shaft smit of thine eyes like cockatrice'!
Wert thou a world of gems, still less I'll dote, as little count things:
But thou'rt world of worlds whom others tend birling like planets in rings!
****************************************
Some on fame pride, estate some, some boundless increase;
But I in you (my monarchal best) better all these;
See what wealth thus I am come to by these exchanges;
How my ocean's drop outflows the fountains of kings:
That o'ereye this world, and sit to regulate it;
As do clifftops o'er crescendoed scummy wave.
Tangled in the wiry web of my smile (so thou me crave)
Like to the moon peeking through a thicket,
Thou synonymize my smile to the moon in a diameter,
Mine twice bright; though thou in heaven glister, I on earth wither!
***************************************
Wherefore Greatness like maples from seed springs from common things,
And low-born churls as ill-seld beget mighty kings!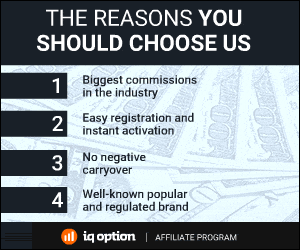 150 Total Views
0 Views Today