One cheerleader has decided to hang up her pom poms for a good cause.

Lauren Madden, a former Indianapolis Colts cheerleader, used to visit sick children in the hospital with the team and other cheerleaders, but now she is working with them in the hospital.
After an encounter with the kind nurses who cared for her parents, Lauren decided she needed to make a career change.
Five years ago, her father had been diagnosed with duodenal cancer, and then six months later her mother was diagnosed with uterine cancer. The nurses who were assigned to her parents were so wonderful, Lauren felt inspired.
"I was just like, 'Lauren what are you doing with your life? This is what you need to be doing. This is what you were called to do,'" Lauren told Indy Star.
She immediately applied to nursing school. Her mother, Terri, got to see her graduate in 2014, but sadly her father, Tom, passed away in 2012 after his battle.
After her 5 seasons with Colts, Lauren retired so she could focus on caring for children during her 12-hour shifts at Riley Hospital for Children at IU Health. She uses every day as a way to honor her late father.
"I go into work every day and think about him," Lauren said. "Sometimes I'll be at work and I'll think, 'Oh I wish I could tell my dad that, this funny story, or what would my dad do in this situation?' "
If you enjoyed this story, then you will also love this oncology nurse taking care of her cancer patients 9-year-old son!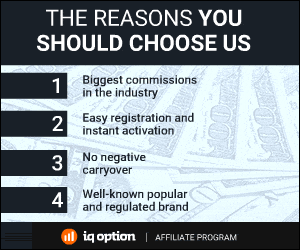 931 Total Views
1 Views Today