Cloyest sweets still may turn acidulous sours

In selfsame moment that they become ours;
Do they so when mine instantaneously,
Save that thou'rt my sweet, and still enrapt me!
Such crouching marvels spring from nooks noted not,
To pounce on prey unsuspicious long since sought!
See by what rough cartography mortals be mapp'd
Toward their destinies; what strange device
Come by that would pay their thousand wrongs capp'd;
Or abolish their mad pride, like troop's tamp'd to a precipice!
************************************
By your side I'll march to rout my self flat,
For you with me mammoth be, I bloodsucking gnat:
And mean with you to crush the fool in his blood-feast;
Not that I him abhor, but that I love you best!
No obstinate fool I will endure long;
Thus 'gainst my self betake I to arms, who do you wrong:
In pledge of fealty t'you, like chilvarous knights to their high king,
To charge with point of my life 'gainst them to whom thou bear'st loathing!
This present death then is nub of my life,
Which meted forth is dower to purchase you for wife:
************************************
And thus phoenix-like climb I from mine ashes
To fame gaudy, scouting base self to effect higher wishes!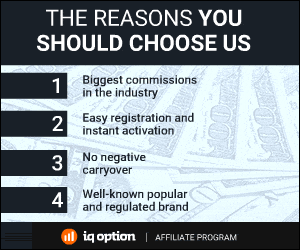 161 Total Views
4 Views Today