Hillary Clinton has said she is feeling "so much better" after a pneumonia diagnosis temporarily forced her off her presidential campaign trail.

Clinton apparently fainted at a 9/11 memorial service on Sunday and was shuttled away from venue.
The Democratic presidential candidate's team initially attributed her early exit to "overheating", but a subsequent statement from Clinton's doctor said she was recovering after being diagnosed with the lung infection.
Clinton told CNN that she had ignored her doctor's advice to rest after her pneumonia diagnosis, but felt better as soon as she entered the air-conditioned van.
The former Secretary of State said she did not initially disclose her diagnosis because she did not think it was a "big deal".
She insisted that she was "anxious" to get back on the campaign trail within the next couple of days.
In an interview with Charlie Rose, the presidential hopeful's husband, Bill Clinton, said his wife has had several health episodes "over many, many, years" similar to what she experienced at the weekend because of severe dehydration.
Clinton's rival in the race for the White House, Donald Trump, wished her a speedy recovery, but insisted that "something's going on with her health".
Trump, who has consistently raised questions about Clinton's health, said he would be releasing detailed medical information about himself "soon".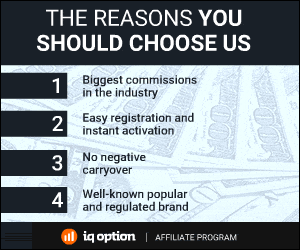 15985 Total Views
3 Views Today